Now living in Portland, Tim lived most of his life in Michigan. Born in Detroit — and still a diehard Tigers fan — Tim moved to Grand Rapids to go to college and life happened. A good life.
First there was radio. For nearly 30 years, Tim kept practicing the craft in different areas of the medium — disc jockey, writer, program producer, syndicator — working in different genres, rock and roll, jazz, sports, talk, specialty shows, live events.
He was on-the air for historical events: When President Reagan was shot. When Pope John Paul II was shot. When John Lennon was killed. When the Challenger blew up. When Nelson Mandela walked out of prison. When Baghdad fell. When Saddam was captured. When Columbia disintegrated.
His love of writing led to free-lance work with a regional magazine, and then to a years-long freelance gig covering entertainment features for the Grand Rapids Press.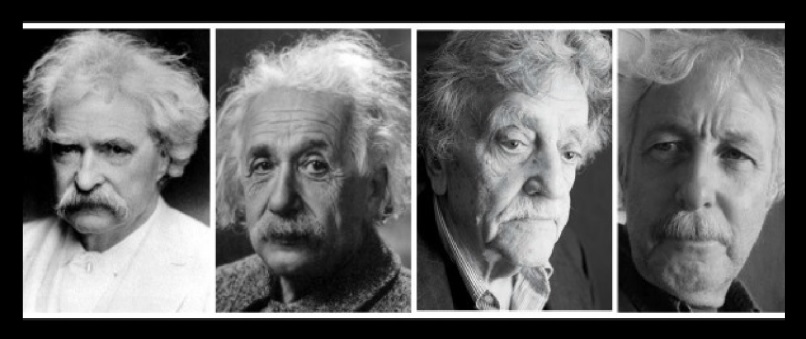 In 1991 he began a film-video-live event production company, Norton Fixx Productions. For the better part of a decade, Norton Fixx Productions provided complete project oversight for a number of corporate clients that operated around the world.
These projects generally included video components to either introduce products or provide training for new users.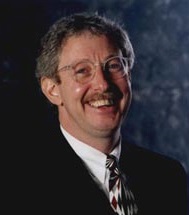 Tim dove deeper into the public's eye in 2000 when he ran for the US Congress from Michigan's 3rd District. It was an uphill battle and though he earned more votes than any other challenger ever had in that heavily-Republican district, he lost decidedly.
It wasn't a total loss, however. His 2 kids each became engaged in a constitutional law program in high school and his son later became a Political Science major.
In 2006, he joined WOOD TV in Grand Rapids as their first Digital Managing Editor. Those were the days when the internet was truly the Wild West, when more people had dial-up than broadband and when phones were still used to make calls.
For the next 7 years he guided the editorial content for WOODTV.com, learning tricks as he went just as often as he made stuff up. It worked. For 3 straight years WOODTV.com was named the AP Best News Website in Michigan.
When he was offered a promotion to move to Portland and build their fledgling website at KOIN TV, he jumped at the chance. For the next 9 years, he helped KOIN.com improve from near-invisibility to the AP Best News Website in the Pacific Northwest in 2020.
Seeking one more challenge, Tim stepped back as Digital Managing Editor to become KOIN.com Special Projects Coordinator in 2022.
He lives in and loves Portland, despite its flaws and scars. He loves baseball and old movies more.