"The Affairs of State" is about power politics, broadcasting, private lives and the public's right to know.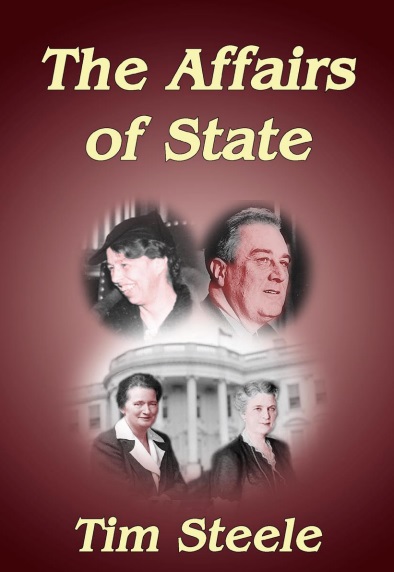 In 1940, Franklin Roosevelt decided to run for an unprecedented third term as President of the United States. World War II was heating up. France fell to the Nazis and Winston Churchill became England's prime minister.
Shortly before FDR's third inauguration in January 1941, the Betz Radio Network decided to make public information many insiders knew but no one reported: that President Roosevelt and First Lady Eleanor Roosevelt were both having affairs with women. All hell broke loose, and President Roosevelt resigned a month before Pearl Harbor. That made Henry Wallace the new president. But he was a pacifist with no diplomatic skills.
"The Affairs of State" chronicles the furor, outrage, social forces and congressional investigations that led to FDR's downfall. In the process, it forces us to deal with the fine line between private and public lives, a citizenry's right to know, and the moral ambiguity involved.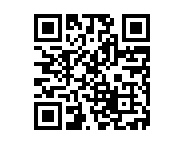 Released in 2004, "The Affairs of State" is available on demand through Twenty First Century Publishers Ltd. in London.
It's also available through Amazon and Google Books.