The radio bug bit Tim Steele at a very early age. He chose to go to Grand Valley State Colleges in Michigan specifically so he could get hands-on experience at their campus station and media program.
For most of his career he hosted the top-rated midday program on WLAV-FM in Grand Rapids. Beyond being a rock jock he also developed, hosted and eventually syndicated a few other programs about movies, sports and jazz.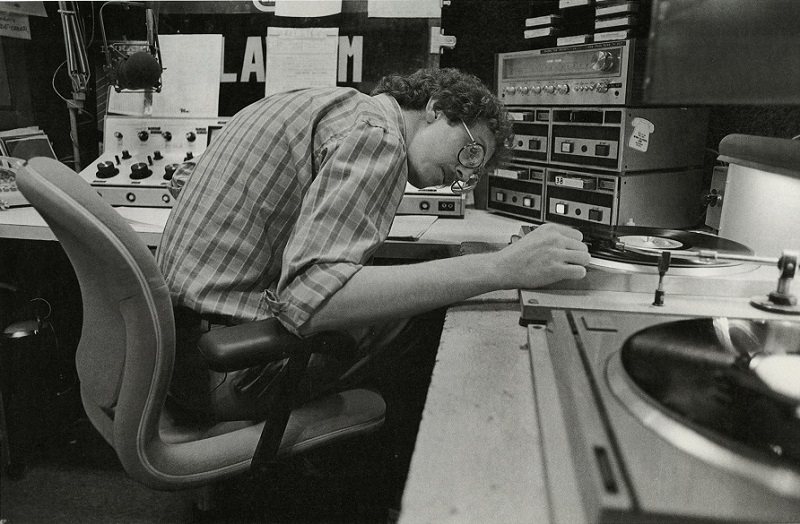 He also hosted a morning talk show and conducted about 3000 interviews.
Later, through his own business, he wrote, produced, hosted and syndicated The Sports Page, a weekly 30-minute radio game show. The show, from Norton Fixx Productions, had 47 episodes in 1996-97.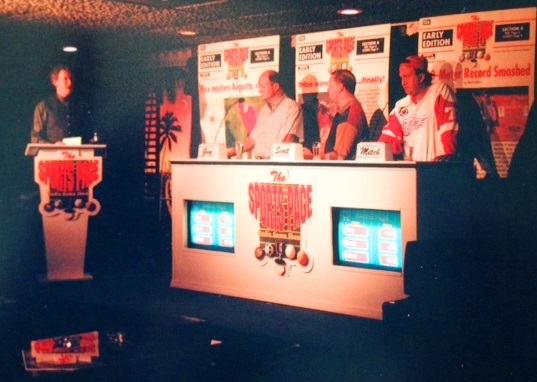 Tim was also a contributing correspondent for the NPR show, "Weekend America."
Over the years he earned awards from AP and UPI, Reader's Choice polls, numerous local groups and, in 2004, was the National Runner Up in the Journalistic Achievement Awards.
Even after all these years and a myriad of other career paths, radio remains Tim's truest and greatest love.