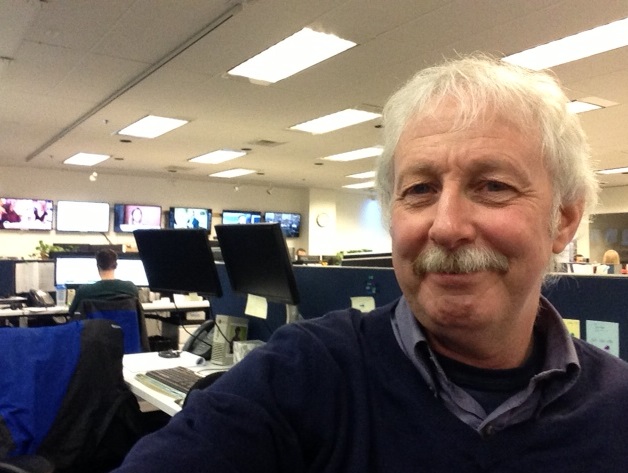 Tim Steele was named the Digital Special Projects Coordinator for KOIN.com in 2022 after a 16-year run as managing editor for 2 network TV-affiliated websites, KOIN.com in Portland and WOODTV.com in Grand Rapids.
As managing editor, Tim was responsible for all the editorial content on those sites.
He joined KOIN.com in Portland in 2013. During his tenure, page views tripled and time on site increased. He cultivated relationships with other news organizations and oversaw growth on all platforms (desktop-mobile-app-social media).
As managing editor he wrangled issues, made decisions, helped provide content and editorial assistance for many stations in the corporate umbrella of numerous ownership groups, currently Nexstar.
Before being promoted to Portland, Tim led WOODTV.com to 3 consecutive AP awards for Best News Website in Michigan (2010-12).
Tim spent time as a sports writer for the Advance Newspapers in Michigan from 2002-2006. He was also a freelance entertainment writer for the Grand Rapids Press from 1992-1996.